What is the spouts step(gap) for spouted pouches?
Nov 08,2019 | Views: 1000
spouts step for spouted pouches(also named as spout gap),it is the prerequisite of using the spout pouches filler,however,it is not well known by the buyers who using spout pouch bags first time.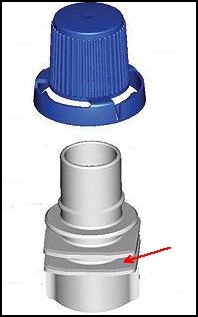 It is located between the nozzle and welding place of pouches.
what is a standard spout step(gap)?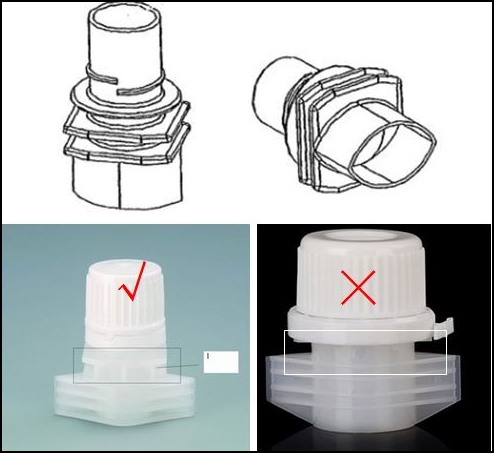 Let the standing pouch with spout can be fixed on the filling position of machine stably(or the u-slot).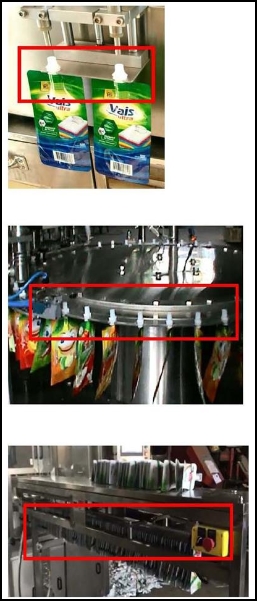 Prev: Quotes of spout caps from United States clients