spout cap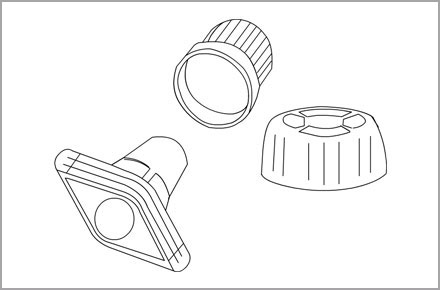 what is spout cap?
spout cap,it is an important component and fitments closure for the spout pouch bag,which applied to weld with the pouch thru the spout packing machine,and supporting the reclosable function as well
Basic knowledge of spout cap
article of spout cap
one of prerequisites of using stand pouch filling machine
Nov 08 , 2019
spout step(also named as spout gap),as one of prerequisites of using the stand pouch filling machine,however,it is not well known by the machine buyers and cause them make a wrong selection on the machinery style,so,what is it? 1-where is its right location? It is existed between the mezzanine of spout(between upper layer and down...
Read More