About us
If you are here, then you are seraching a certain of flexible packaging products or some issure need to be solved?
Fenbo Packaging located in Shantou,Guangdong,China-the origin place of China flexible packaging industry.As one of leading flexible packaging suppliers of China, Fenbo Packaging is dedicated to the manufacturing of flexible packaging with different presentation:spout pouch,stand up pouch,flexible packaging film and etc for over 20 years,besides of the perfect printing&quality of different flexible packaging types,we also offer the market analysis,and one-stop kitted services,such as the relate kitted packaging machine,products and solutions,all which are services attached to the flexible packaging.Since the commencement of our business,we have served more than 30 industries,We have enough experience in dealing with both product end-users, traders and group packaging project,professional purchasers.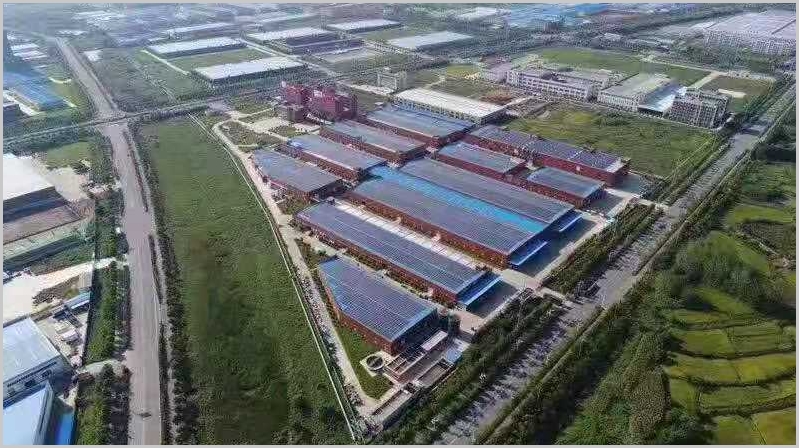 Fenbo Packaging will be your best choice when selecting the flexible packaging suppliers.