Quotes of spout caps from United States clients
May 09,2022 | Views: 383
Fenbo Packaging located in Shantou, Guangdong, China-the origin place of China flexible packaging industry. As one of leading flexible packaging suppliers of China,
Fenbo Packaging is dedicated to the manufacturing of
stand up pouch spout with normal cap
and
doypack pouch spout with special cap
with different presentation for over 20 years. Recetnly, we got some quotes of spout caps from United States clients.
1. Product: Dia 8.6mm retorted spout and cap for
stand up pouches
| retort food packaging-FBLW012
Quote: Hello, We are looking spout like yours. Could you please send TDS urgently? Thank you.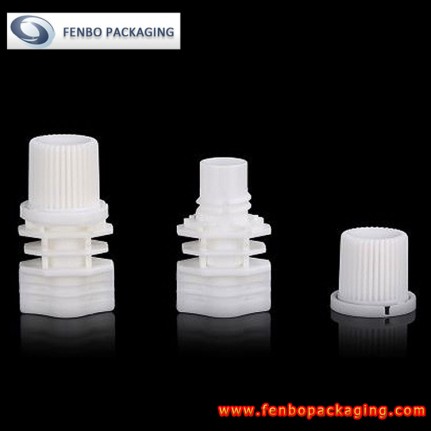 2. Product: Dia 10mm baby food squeeze pouch spout lids | packs of baby food-FBLW014
Quote: Hello, thank you for sending a quote for that cap, for a 10 mm nozzle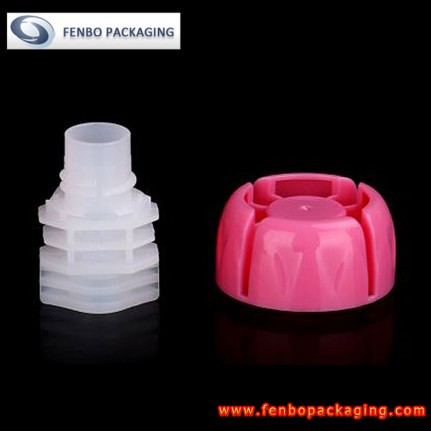 3. Product: Dia 2.5mm twist plastic spout closure for
spout pouch
cosmetics-FBLW016
Quote: samples of 2.5 mm fitment & quote for 500,000 units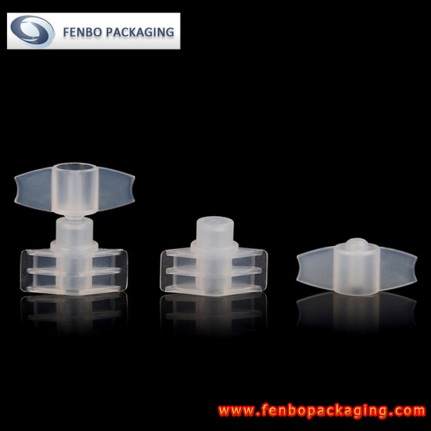 4. Product: Dia 33mm white spout caps for water pouch with lid | pack of water-FBLW021
Quote: QUOTE 200,000 OF 33MM WHITE SPOUT CAP FOR WATER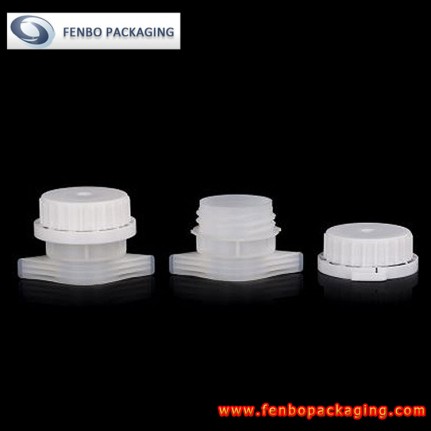 5. Product: Dia 8.6mm applesauce squeeze pouch spout cap | applesauce squeeze packs-FBLW035
Quote: Hi! I found your product online and had a couple of questions. Where is the product manufactured? Will it hold a vacuum seal until opened? Do you have a handful of samples that you could send so that I could try them before placing my order? I am very excited to find this it just might work for us! Thanks so much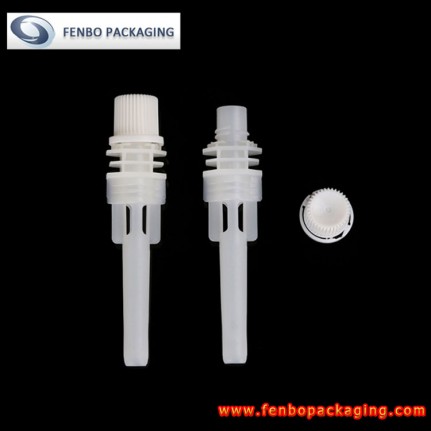 6. Product: Dia 20mm spout cap for spout water bag | water package-FBLW019
Quote: We are currently in the market searching for spout caps for our doybags and we are interested in learning more about your offering. Looking forward to hearing from you. Regards
7. Product: Dia 20mm spout cap for spout water bag | water package-FBLW019
Quote: We are interested with this item, we hope to know the price (MOQ : 100.000 pcs)
8. Product: Dia 10mm plastic spout cap for stand up spout pouches manufacturers-FBLW087
Quote: Pls quote 100,000 pcs for 10mm spout. Please also quote manual machine for sealing. Thank you
9. Quote: Dear sirs, we are retort pouch manufacturer. And in near future we like to begin to produce spout pouch. So we need to check spout inserting and sealing mc (semi auto and full auto). And also we interested PP spout for retorting 115-120°C over zerro. And also we need small table type filling and capping mc for spout pouch. Product is sauce and liver paste/ Filling volume 50-250 ml. Can you send me any details?
10. Quote: we are looking for DOY pack with a cap for filling our hot-filled juices of 100 ml and 200 ml. Quantity per month 2 million packs

11. Quote: good morning Sirs we looking for a quotation for a white standard doy pack cap, 21x34 mm, diam. 8,6 mm
12. Quote: 9.6 mm ketchup cap, i am looking for a cap that would have a raised point on the lid that looks like a shark fin that can open the foil seal when the cap is taken off.
Since the commencement of our business, we have served more than 30 industries. We have enough experience in dealing with both product end-users, traders and group packaging project, professional purchasers. If you are intersted in our
spout caps
, please contact us: fenbopacking@gmail.com
Prev: How to pre-locked the spout pouch caps onto the plastic spout?
Next: What is the spouts step(gap) for spouted pouches?