types of stand up pouches
May 28,2019 | Views: 885
About the types of stand up pouches,most of buyers like to directly call them as "stand up pouch","ziplock pouch" based on the packaging content or their local habit,sure,these name is all right,but not the professional terminolgy.Here let's introduce the specific classification of these types of stand up pouches,as well as theirs professional terminolgy.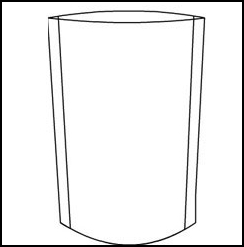 As a most common presentation in all types of stand up pouches and bag,it is presented as a square shape with K-seal bottom gusset and the product is filled and sealed at top of pouch.
stand up pouches with zipper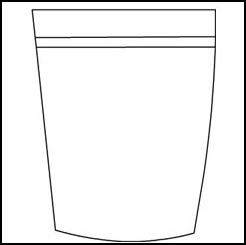 As another most common presentation of stand up pouch bag,it is developed from the heat seal stand up bags,its top is opened and matched a zip lock instead.
Prev: stand up pouch material structure