stand up pouch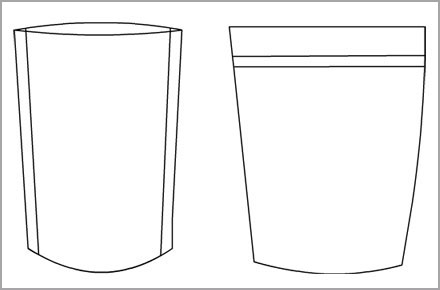 what is a stand up pouch?
stand up pouch,also known as doypack,according to PACKAGING DIGEST,"the basic doyen design consists of two flat sheets sealed together along their sides,with a 'W' fold running along the bottom.When the pouch is filled,the 'W' opens and provides a base on which the pouch can stand",This pouch type was revolutionary,boasting the ability to stand upright on its own,hence is also known today as the standing pouch.
It is vailable in a range of barrier laminates and help to extend your products shelf life while clever resealability and easy open functions help to keep your product fresh for longer.
Stand up pouch's advantages allow you to maximize your shelf presence and brand perception while reducing packaging costs and weight.
basic knowledge of stand up pouch
article of stand up pouch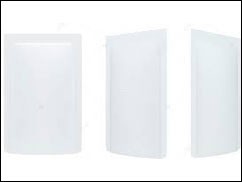 6 key point of making stand up pouch design template
Sep 12 , 2019
To finish the stand up pouch design template,plus the content proofreading and correction,usually,it require to take 1-2 week ,so,what need to pay attention while you designing it? 1-what is the stand up pouch sizes? that is the length,width,flat bottom gusset and edge sealing width. 2-what kind of material structure the pouch adopted by?...
Read More
standing pouch with two different bottom gusset information
Dec 28 , 2019
Maybe will find two different situation provided you pay more attention to the bottom gusset of some standing pouch,that is "information displacement" or "information concentration" 1-why to cause these two situation? (1)"information displacement" The printing process and the lamination process of pouch body and bottom gusset...
Read More