Quotes of vertical form fill seal machine from clients
Jun 07,2022 | Views: 285
Fenbo Packaging located in Shantou, Guangdong, China-the origin place of China flexible packaging industry. As one of leading flexible packaging suppliers of China, Fenbo Packaging is dedicated to the manufacturing of vertical form fill seal machine with different presentation for over 20 years. Recetnly, we got some quotes of
vertical form fill seal machine
from clients.
1. Product: vertical snacks pouch packaging form fill packaging machine-FBSW2030C
Quote: Dear sir, I want to buy it from you, please contact us and tell me what is the price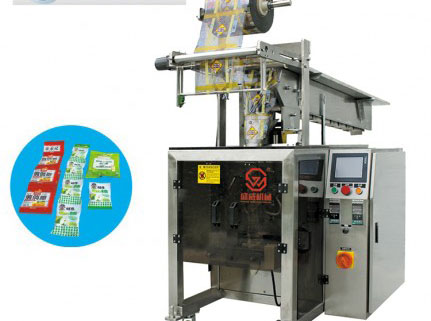 2. Product: vertical form fill seal (vffs) candy pouch packaging machine-FBSW8250A
Quote: Hello do you make a vertical FFS packager with label printer/applicator? It is for candy packaging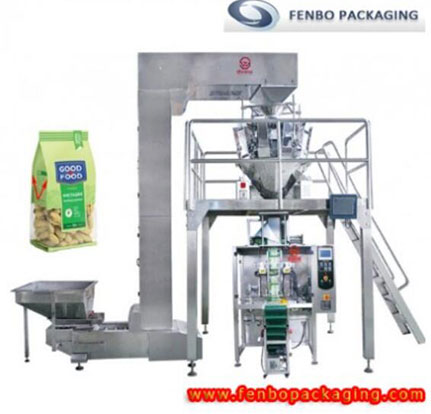 3. Product: confezionatrice verticale automatica alimenti-FBSW320B
Quote: Pricing and information on model FBSW-320B vertical packing machine.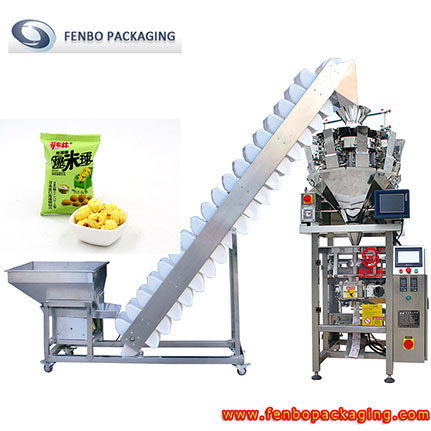 4. Product: vertical liquid sachet form fill seal packaging machine-FBSW384
Quote: We are sugar company and interested with your product for sachets filling and packing machine, capacity : 40 sachets /minutes , 2000 unit/hour for 40 gram size, material complete : stainless steel, complete with, hopper fedding tank, printer for production and expiry date

5. Product: vertical liquid jelly pouch packaging bagging machine-FBSW1528
Quote: We are a packaging automation company and have a customer looking for form fill seal a sachet type package with honey like substance. They would like a 4 lane machine that can do 30 packages per minute. Please send design and pricing. Thanks
6. Quote: I want to buy a viscous liquid filling and sealing machine. Send the details via WhatsApp
7. Quote: Hello, I am seeking for a vertical packing machine for packing hazelnuts I hope you can help me.
Since the commencement of our business, we have served more than 30 industries. We have enough experience in dealing with both product end-users, traders and group packaging project, professional purchasers. If you are intersted in our vertical form fill seal machine, please contact us: [email protected]
Next: About 2 different style of vertical form fill and seal machine