vertical form fill seal machine
Basic knowledge of vertical form fill seal machine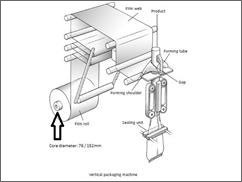 types of vertical form fill seal machine
Jun 20 , 2019
As per the detailed pouch style to be form fill seal,the types of vertical form fill seal machine can be divided into below three kinds. vertical pillow bag packaging machine vertical 3 side seal pouch packaging machine vertical 4 side seal pouch packaging machine
Read More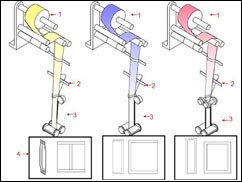 working principle of vertical pouch packing machine
Aug 13 , 2019
Simply speaking,the basic working principle of vertical pouch packing machine start with a large roll of film,form it into a pouch shape,fill the pouch with product,and seal the pouch edge,they all in a vertical fashion,that is vertical form fill seal.
Read More
article of vertical form fill seal machine
How the vffs machines works the form fill seal process?
Oct 18 , 2019
If the vffs machines want to finish the form fill seal process,it need to give a command to the operation panel of machine,usually,below two options will be appeared out. 1-by eye mark on packaging That is by scanning and tracking the eye mark of packaging film,the prerequisite of using this command is the graphic design of packaging film is...
Read More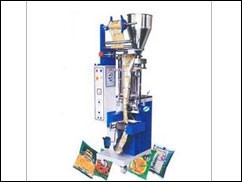 About 2 different style of vertical form fill and seal machine
Jan 03 , 2020
Besides of the same working principle,the vertical form fill seal machine can be divided into mechanical style and pneumatic style. 1-What is their detailed difference? (1)-Driving power ▲mechanical style is 100% driving by the electric power. ▲pneumatic style is driving by the air pressure plus electric power....
Read More