Materials of plastic spout and cap
Aug 15,2019 | Views: 1106
About the materials of the plastic spout and cap,it is sorted as per"broad categories"and"narrow categories".
1-By a broad categories
It is divided into HDPE and PP.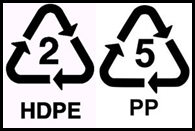 2-By a narrow categories
As per the detailed application,it is divided into the different of subtypes of plastic spout and cap and matched the relative terminology.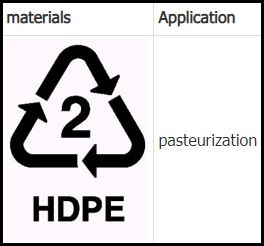 (2) Non-pasteurized spout and cap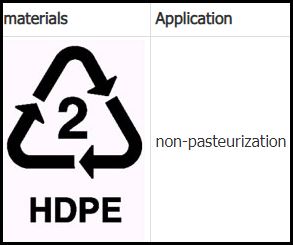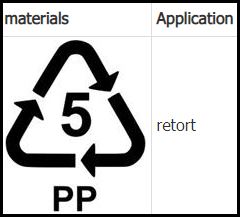 For more video about our plastic spout and cap, please visit our

Prev: Type of spout cap