6 key point of making stand up pouch design template
Sep 12,2019 | Views: 386
To finish the stand up pouch design template,plus the content proofreading and correction,usually,it require to take 1-2 week ,so,what need to pay attention while you designing it?
1-what is the stand up pouch sizes?
that is the length,width,flat bottom gusset and edge sealing width.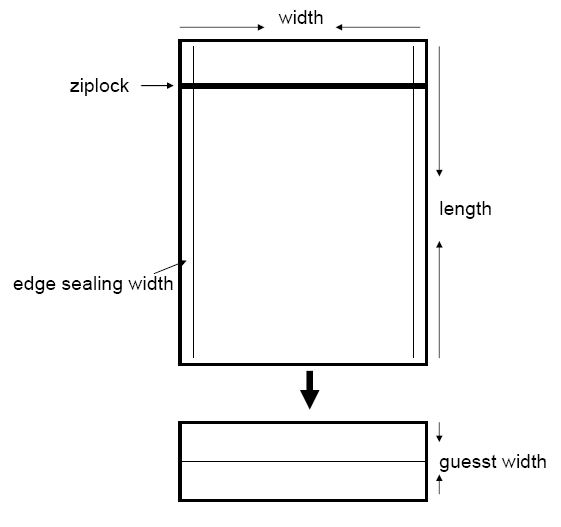 2-what kind of material structure the pouch adopted by?
If it is adopted by the material structure without the Aluminum Foil or the Metalized-PET,the color of graphic should be used the highlight one as much as possible.
3-the graphic format
Adobe Illustrator or Photoshop is necessary.

4-the layer of graphic
It should be layering and unlocked.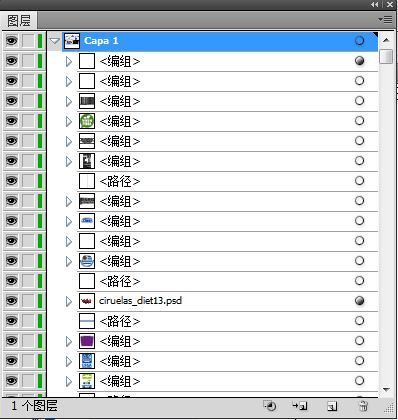 5-the graphic colors
It must be marked out all the including colors,if it is related to some special spot color,the pantone color number must be listed out.

6-the content of graphic
The stand up pouch artwork should be far away the edge sealing area of pouch,such as company logo/image,name,address or ingredients list and etc.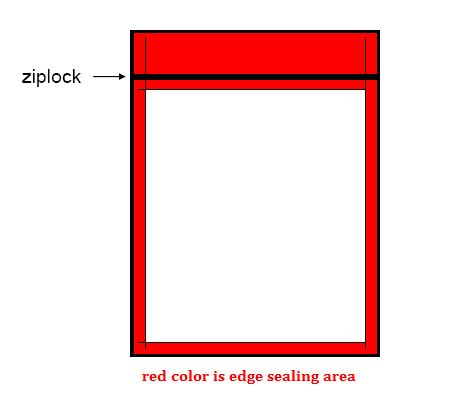 Besides above key points,if your graphic designer can get a reference sample pouch,or has relative experience of designing the flexible packaging,it will be great helpful and speed up the stand up pouch design.
Prev: Why the bottom gusset of standing pouch happen info displacement