6 key point of making stand up pouch design template
Sep 12,2019 | Views: 2311
When making a
stand up pouch design template
, there are several points to pay attention to:
Stand Up Pouch Sizes: Consider the length, width, flat bottom gusset, and edge sealing width. These measurements determine the overall size and shape of the pouch.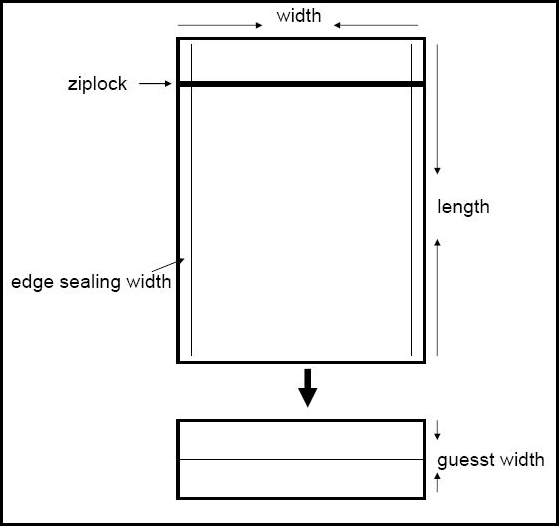 Material Structure: Determine the type of material structure to be adopted for the stand-up pouch. If it does not include aluminum foil or metalized-PET, use vibrant colors in the graphic design to maximize visual impact.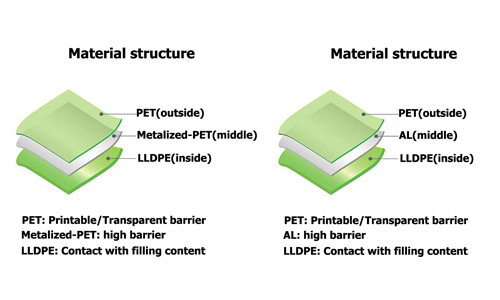 Graphic Format: Ensure that the graphic design is created using Adobe Illustrator or Photoshop, as these are commonly used software for creating professional designs.

Layering and Unlocking: Keep the stand up pouch artwork layered and unlocked to enable easy editing and adjustment during the design process.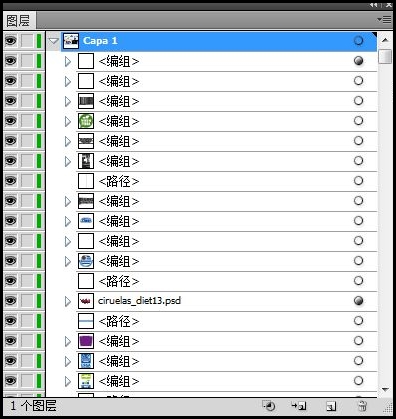 Graphic Colors: Clearly mark all the colors used in the stand up pouch design template. If specific spot colors are required, provide the Pantone color numbers for accuracy.

Graphic Placement: Keep important elements, such as company logo, name, address, ingredients list, etc., away from the edge sealing area of the pouch to avoid any potential distortion or obstruction.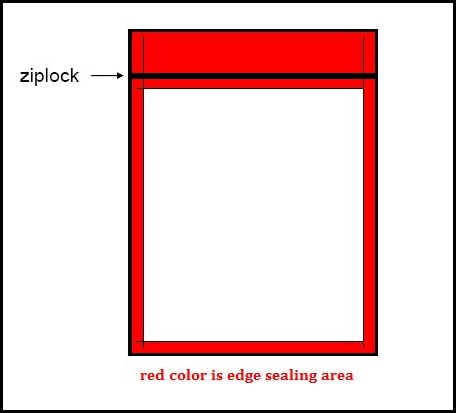 Additionally, having a reference sample pouch or prior experience in designing flexible packaging can be greatly helpful and expedite the stand up pouch design template process.
Overall, by considering these key points and having a clear understanding of the design requirements, it is possible to create an effective and visually appealing stand up pouch design.
For more video about
stand up pouch
, please visit our

Prev: Why the bottom gusset of standing pouch happen info displacement?