Some quotes of plastic food containers from clients
Apr 12,2022 | Views: 356
Fenbo Packaging located in Shantou, Guangdong, China-the origin place of China flexible packaging industry. As one of leading flexible packaging suppliers of China, Fenbo Packaging is dedicated to the manufacturing of food container with different presentation for over 20 years. Recetnly, we got some quotes of
plastic food containers
from clients.
1. Product: 240mm pp tray,pp packaging material-FBSLSPRQA020
Quote: Hi, interested in plastic box for catering, tapas, with 4-7 compartments. Price and how many? 500pcs? Kind regards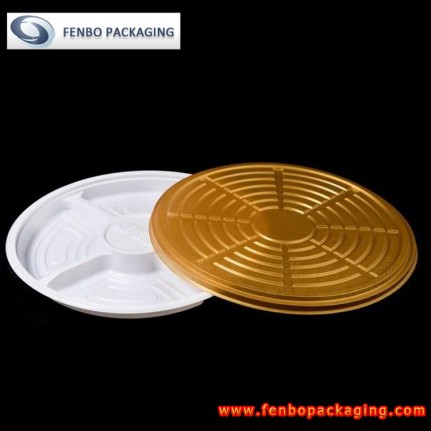 2. Product: 50gram-250gram microwavable containers,pasta sauce packaging-FBSLSPRQ003
Quote: Hi, i see your machine seals small sauce cups. is it possible to have branded seals? and what are your prices and size cups?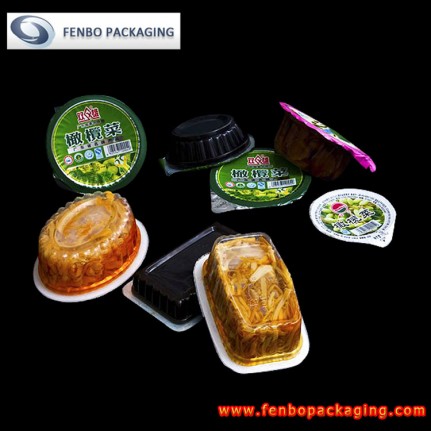 3. Product: 3KG plastic tamper proof tubs,tamper resistant plastic packaging-FBSLSPRQA007
Quote: Could you please quote 3.79L plastic container sutable for ice cream? 400,000 pieces per year, kind regards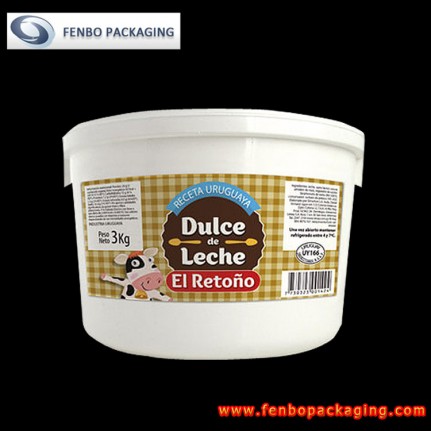 4. Product: 40gram-80gram jello cups,automated liquid packaging-FBSLB004
Quote: Hello, I want jelly packing cups, size 55-65 ml. Please respond quickly
Since the commencement of our business, we have served more than 30 industries. We have enough experience in dealing with both product end-users, traders and group packaging project, professional purchasers. If you are intersted in our
food container
, please contact us:
[email protected]
Next: Some quotes of plastic cups from clients