Quotes of stand up pouches from clients
Nov 17,2022 | Views: 202
Fenbo Packaging located in Shantou, Guangdong, China-the origin place of China flexible packaging industry. As one of leading flexible packaging suppliers of China, Fenbo Packaging is dedicated to the manufacturing of stand up pouches with different presentation for over 20 years. Recetnly, we got some quotes of stand up pouch from worldwide clients.
1. Kindly advice if your 2000-3000 gram stand up doypack would be suitable for packaging detergent, and also provide pricing for your doypack on the size I indicated.
2. Do you have quantities and price3s of your Clear Standup Zip Pouches please. Thank you kindly.
3. Require pricing, specification and MOQ of unprinted clear and white 500ml and 1000ml stand up doy pouches
4. How much is your 100ml standing pouch with side spout?
5. We need standup pouches with spout to pack sugar and also fine granulated salt. 250g,500g.
6. we are looking knobby stand-up pouch with minor packing for ketchup. let us have MOQ for the minimum quantity. Thanks & Regards

7. Hello. I am interested in a hot fill stand up pouch bag for pie fillings. Dimensions 6" wide by 7" tall, 3" gusset, no zipper. Thank you!
8. Hello , I want the price for 10,000 pieces of plow bottom stand up pouches. Soft Touch or Matte. Size: 140x200x80mm. Ship to Ghana.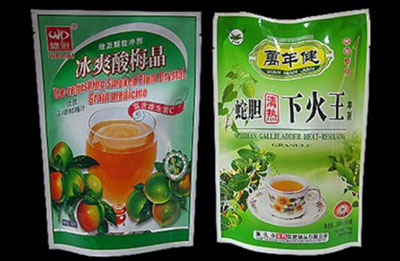 Since the commencement of our business, we have served more than 30 industries. We have enough experience in dealing with both product end-users, traders and group packaging project, professional purchasers. If you are intersted in our stand up pouches, please contact us:
[email protected]
Next: Enquiries about stand up pouches with zipper