Prerequisites of using the spout pouch filler
Aug 22,2019 | Views: 1464
Spout pouch filler, just as the name suggests, it is a kind of filling and capping machine that is filled thru the spout.in another word, if you want to use this kind of machine, the doypack spout cap need to own a certain of using prerequisites.
-Spout gap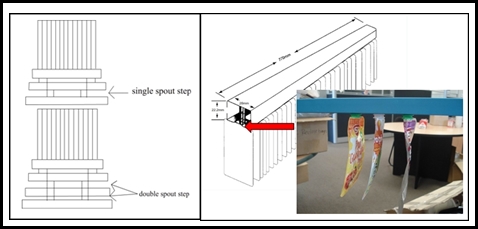 Spout gap, it is the key prerequisites of using the spout pouch filler, no matter to use which style of them, it all required a gap to hang the spout pouch.
-Pre-cut AL foil security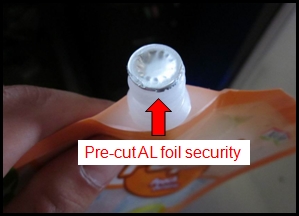 If there is any foil security on the top of doypack spout, which means the machine can not fill the products from here.
-Cap saw teeth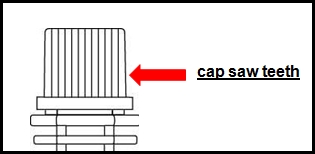 The doypack cap require owning a certain of saw teeth, or the capping equipment cannot lock tight the cap.
For more video about our spout pouch filler please visit our

Prev: Basic working process of spout pouch filler machine
Next: Types of spout pouch filling machine