spout pouch filling machine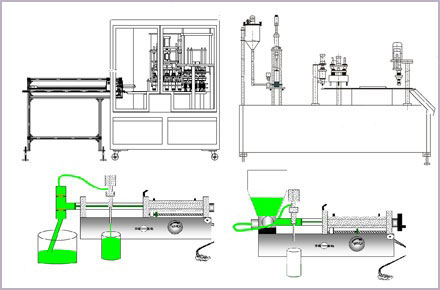 what is a spout pouch filling machine?
As the name suggests,spout pouch filling machine is a kind of filling equipment dedicated to the spout pouch with cap,or,to be simply understood it as a kind of spout pouch filling and capping machine,that is filled thru the spout.
Throughout its development history,in a sense,this kind of spout pouch machine is the derivatives of the spout pouch and evolving along with its development,in terms of filling speed and stability of machine,it is relatively mature and stable,although the automatic form fill seal machines of stand up pouch has came out for many years,undoubtedly,it is still irreplaceable.
Basic knowledge of spout pouch filling machine
article of spout pouch filling machine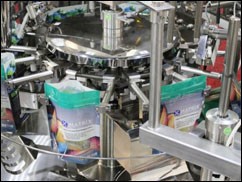 How to select an appropriate spout pouch machine for yourself?
Oct 04 , 2019
How to select a right spout pouch machine?maybe you have not thought about it before if it is your first time to adopt by this kind of packaging,sometime,you are giving more consideration to the other matters such as: "your competitors are launching this kind of packaging and got a good market feedback" and etc. However,you usuallyignore one thing:that is the...
Read More