How to select the doypack machines based on the filling content?
Aug 30,2021 | Views: 29
About the doypack machine's filling content,it plays a leading roll in the selection on the spout pouch style/spout cap style,as well as the selection of machine style,meanwhile,they must be compatible each other.
So,how to select the style based on the filling content?
Normally,it is suitable for all kind of spout pouch style and suggested to select the machine style which is filled from the spout.that is spout pouch filling machine series.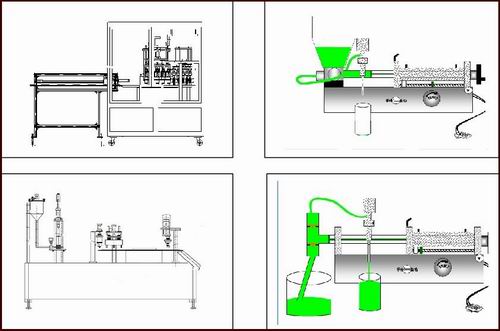 Liquid,semi-liquid or powder/granule state
Normally,it is only suitable for the corner spout doy pack and suggested to select the machine style is which filled from the top of pouch.that is premade pouch filling and sealing machine series.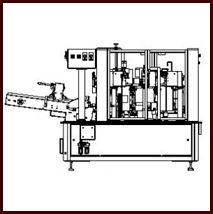 Sure,above regular pattern of selection is considered from the perspective of doypack filling machine manufacturers,it is feel more reasonable,but it is also existed some "unconventional" selection,for example,For the liquid,semi-liquid and powder,some customers select the horizontal doypack machine,maybe this is their customary way of selection,that is his market competitors use this kind of machine style.
Prev: Quotes of spout pouch filling machines from clients
Next: CIP clean system of doypack packaging machines