Flexible packaging film

Flexible packaging film,it is a kind of flexible packaging materials which is putted into a roll stock film and wounded around a paperboard core.




Application

form fill seal into pouch / sealing of container /conformed to the shape of container

Equipment

- form fill seal pouch machine (for pouch packaging film)

- lidding film machine (for lidding film or foil lid)

- shrink sleeve applicator (for shrink sleeve)




what is flexible packaging film?

flexible packaging film,also well known as flexible packaging rollstock,it is a kind of laminated packaging films with a non-rigid structure and aids in the preservation and protection of their product.

It provides the consumer with fresh, attractive packaging,choose a mono or multilayer film to improve both the design aesthetics and packaging properties with barriers for oxygen, moisture,aroma and light,to meet the needs of extending the product shelf life.
Basic knowledge of flexible packaging film
article of flexible packaging film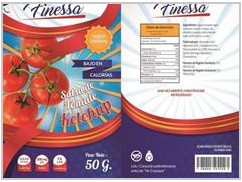 How to design the background color of packaging film roll?
Aug 18 , 2021
When your designer start to finish the artwork of packaging film roll,"your suggestion" maybe consider and inlaid into the design contents and let the color design of artwork vivid and meet with your requirement,there's nothing wrong with it,however,he or you usually ignore one important thing,that is the photocell eyemark tracking function of the machine sachet....
Read More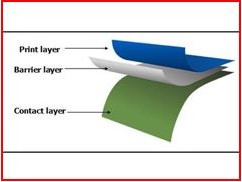 About the thickness of sealing films
Aug 20 , 2021
Total thickness of sealing films,that is the thickness sum of all the film layer after the lamination process,the thickness of common used printing layer and barrier layer is fixied(for example:PET12micron,AL7micron,Meatlized-PET12micron,Nylon15micron),and the thickness of peeling layer is variable and different,that is from 50mircon-80micron. ...
Read More