lidding machine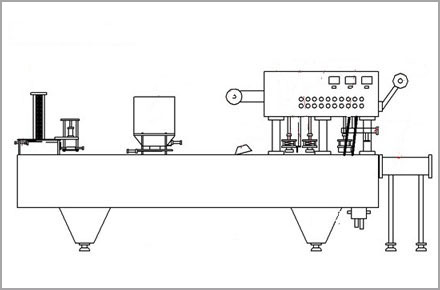 what is a lidding machine?
lidding machine,it is a kind of automatic filling and sealing machine which specialized for the plastic food packaging containers,it is used to heat seal the film to the top of pre-formed containers and be capable of containing the foods within them.
In general,this kind of machine had been replaced by the thermoform fill seal machine step by step,however,in terms of filling speed and stability of machine,undoubtedly,it is still irreplaceable,especially for the packaged foods which require to be pasteurization processed.
Basic knowledge of lidding machine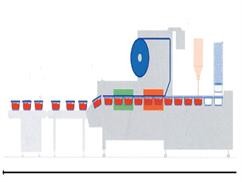 types of lidding machine
Jun 18 , 2019
As per the diffferent types of containers for food packaging and the lidding film material,the types of lidding machine can be divided into below three kinds.
Read More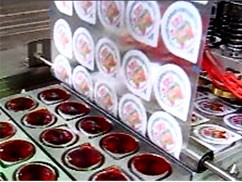 lidding machine process
Aug 29 , 2019
As per the different food container and lidding materials,the lidding machine process can be divided into below three kinds cups filling and sealing machine foil lid machine fully automatic tray sealing machine
Read More
article of lidding machine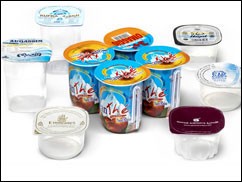 About the fill and seal speed of cup filler packaging machine
Oct 11 , 2019
Maybe you meet with such a situation: You:"what is the filling and sealing speed of your machine?" Machine supplier:"** mould/min" You:"???" Do you think this is an irrelevant answer for your question?of course not,conversely,it is more professional,why? 1-what is the mould plate of cup filling sealing...
Read More